Security
Bitcoin scam leaves UK couple with $56k worth of debts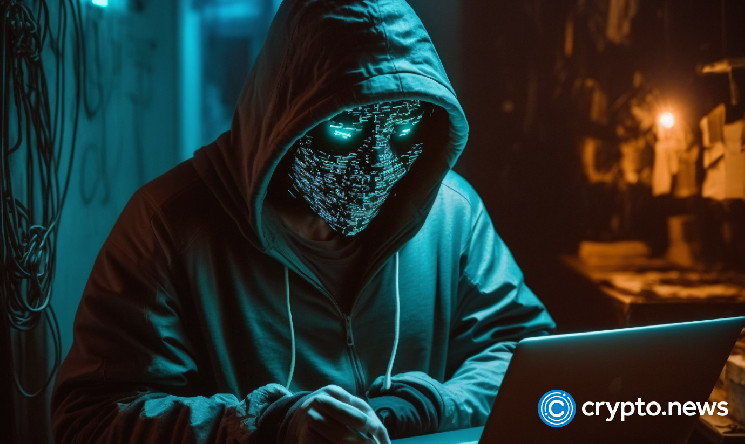 UK couple Tony and Eloise Johnson became victims of a bitcoin fraud, which left them with significant debt of £45,000 ($55,900).
The con artists pretended to be affiliated with a well-known financial guru Martin Lewis, a respected financial journalist who educates millions about their consumer rights and strategies for saving money on television and his website, MoneySavingExpert. His image has been appropriated for use in a variety of deceptive con games as a means of providing legitimacy to fraudulent activities.
'Martin Lewis' Bitcoin scam: Paulsgrove couple left 'crying' and 'shaking' after conmen taken out £45,000 loans in their name https://t.co/3jp0ggSNkE

— The News, Portsmouth (@portsmouthnews) May 19, 2023
On March 9, Eloisa was browsing Facebook when she came across an advertisement that lured her in with the promise of increasing the value of her savings via bitcoin trading.
You might also like: Pepe coin's rise inspired a series of scam tokens
Eloisa clicked on the advertisement, which sent her to a website where she immediately started filling out the registration form. On the other hand, she was uncertain and had second thoughts.
At that same time, an influential guy made touch with the 45-year-old woman and persuaded her to continue. Eloisa described what transpired, noting,
"I asked if it was legitimate, and he said yes because it was affiliated with Martin Lewis."
As a result, the couple was left at a loss of £45,000 and the following debt, which made them realize the degree to which the scammers had manipulated them using their deceptive techniques.
Read more: Scammers stole $3.23 million worth of NFTs in April
Source