Оther
Breaking: Morgan Stanley CEO To Step Down Amid Crypto-Fuelled Bank Failures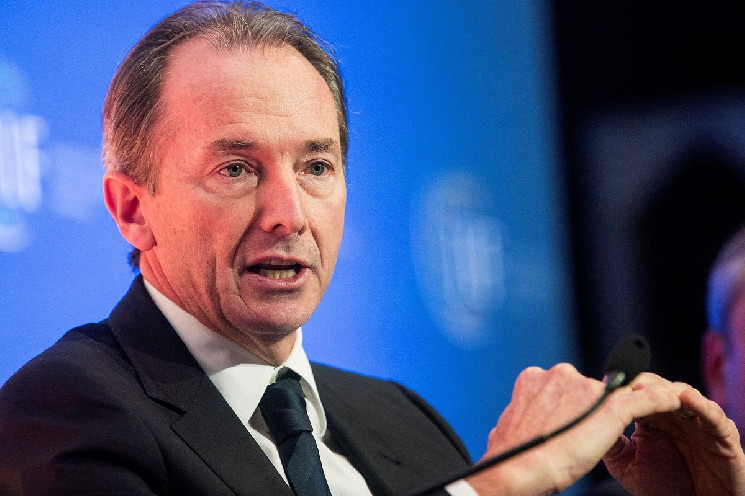 Banking Crisis: James Gorman, CEO of Morgan Stanley is reportedly planning to step down as the Chief in the period of next 12 months. However, he will be taking over the role of executive chairman. His charge as the CEO will come to an end after 13 long years, while during this period he transformed a Wall Street bank into a wealth management giant.
Also Read: Will Central Banks Utilise XRP Via Ripple's CBDC Platform?
Who Will Be The Next Morgan Stanley CEO?
As per reports, James Gorman in the Bank's annual shareholder meeting stated that the board expects that this transition will happen in the next 12 months. He mentioned that the board members had spotted three strong internal candidates who make a fit for the next CEO.
Co-Presidents Ted Pick and Andy Saperstein are the candidates leading the race for the next Morgan Stanley CEO. Ted Pick looks after the bank's institutional securities, while Andy Saperstein is responsible for the wealth management divisions. However, Dan Simkowitz, the investment management unit head is among the top 3 contenders for the chief position.
(THIS IS A DEVELOPING STORY)